wire forms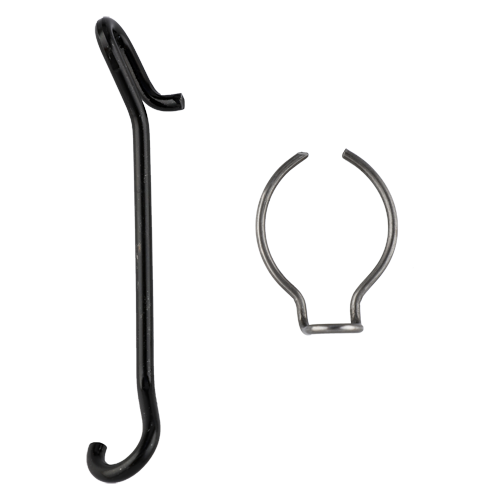 Wire forms are made with high accuracy, force tolerance in between ± 200 gm.
Used in self starting mechanism & CBS guide cable holding in 2 wheelers.
Click to view larger image
CNC 12 axis forming machines are used to make these complex wire forms.
Spring Kick Driven Gear & Spring CBS Guide Cable.
Related Products