torsion springs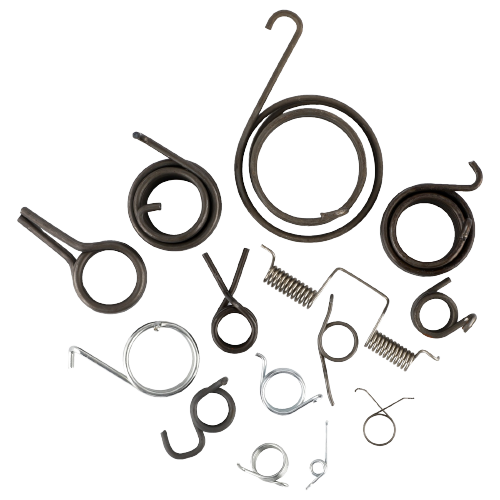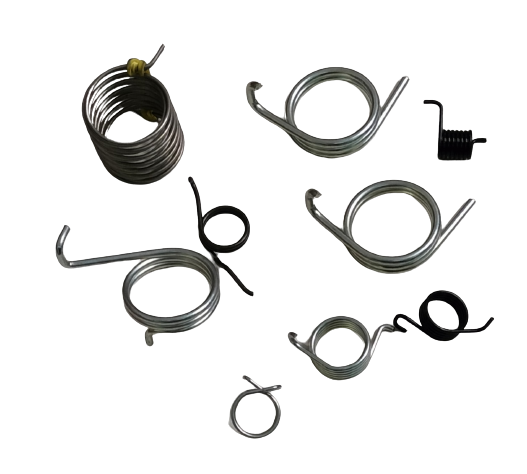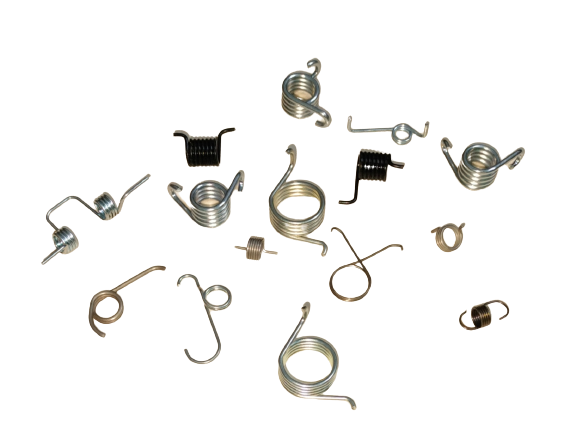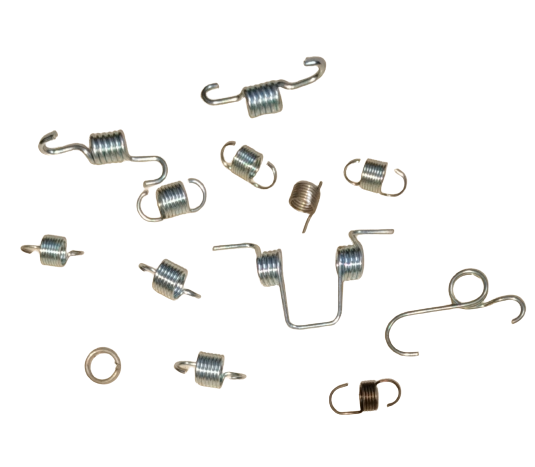 Torsion springs usually have a cylindrical spring body, which has plain legs, loops or hooks on legs for torque transmission.
Helical produces torsion springs in all types of special shapes, such as with double torsion bodies, split torsion bodies, etc. using multi axis machines highly precise springs can be manufactured with tight tolerances.
Product range is from 0.30 mm to 5.50 mm.
Click to view larger image
Torsion Springs are formed on upto 12 axes formers, load tested on digital load testers, profiles of small springs are inspected using profile projector, corrosion protections are done in-house.
Torsion springs with one spring body
Torsion springs with two spring bodies
Wound with a closed coil or with a pitch
Related Products