clutch springs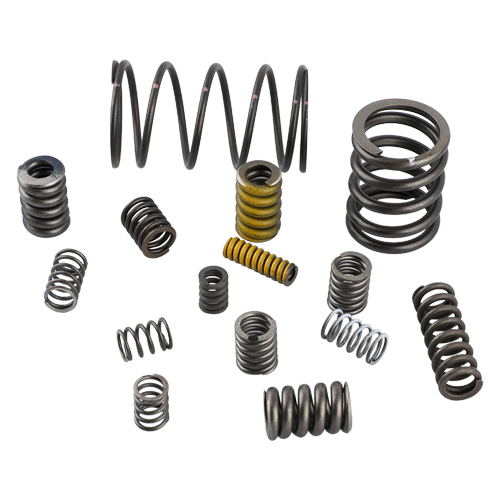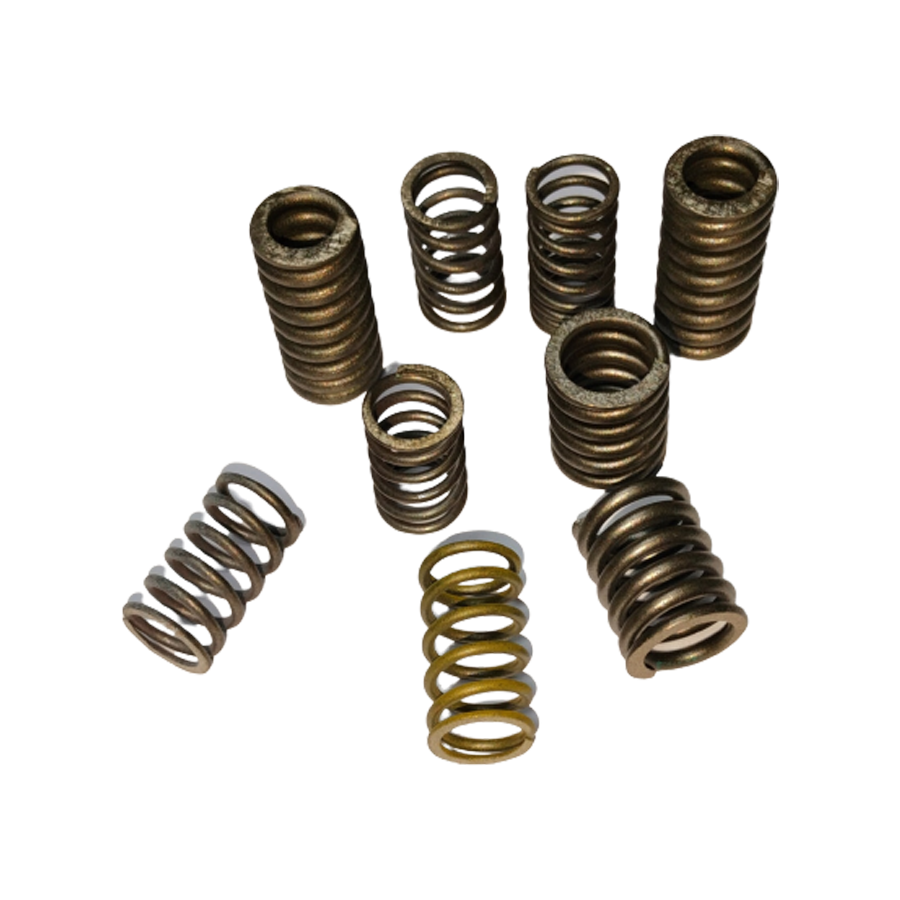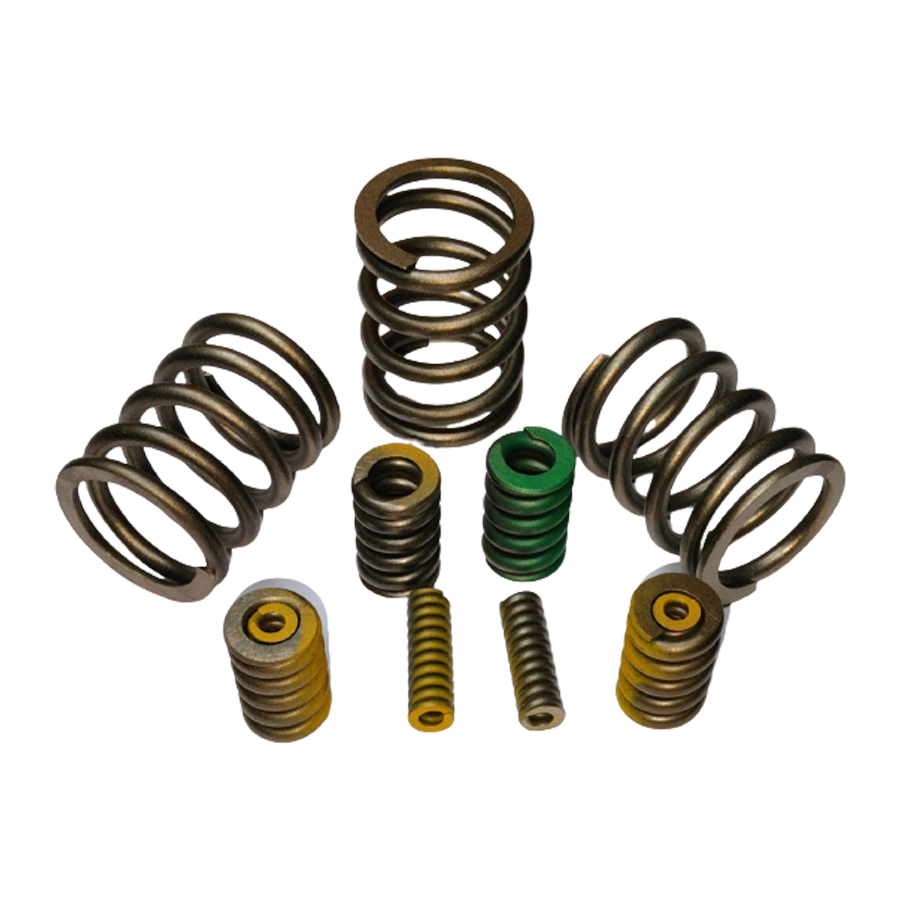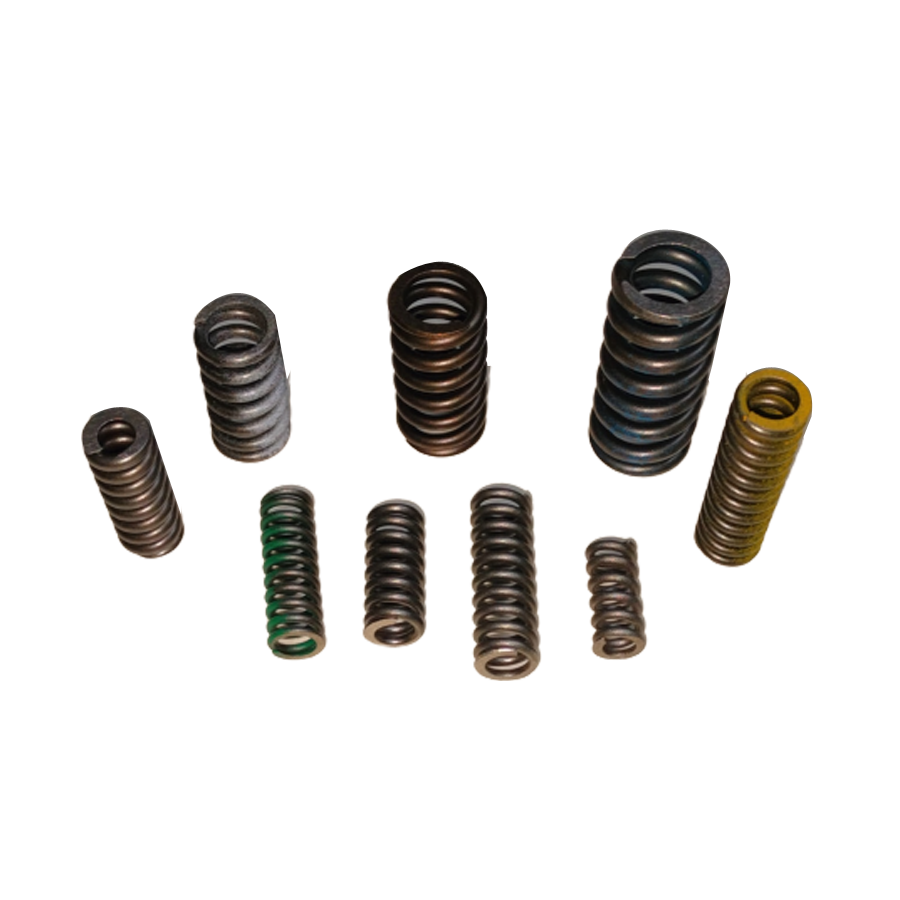 Cluctch springs are tight index springs, which are specially designed to the customer's requirements. Optimal development considering optimum fatigue life, material, spring shape, etc.
Click to view larger image
Wire dia 1.90 to 8.00 mm, round wire, high material strength through stress-optimized production. 100% control of load, diameter, solid length, free length, perpendicularity, parallelism.
Linear rated springs, damper, pressure springs
Related Products