engine valve springs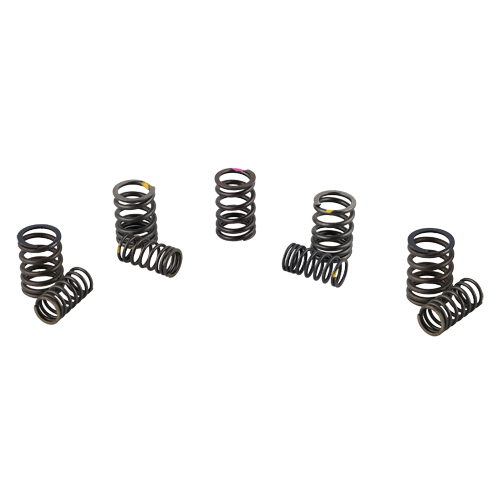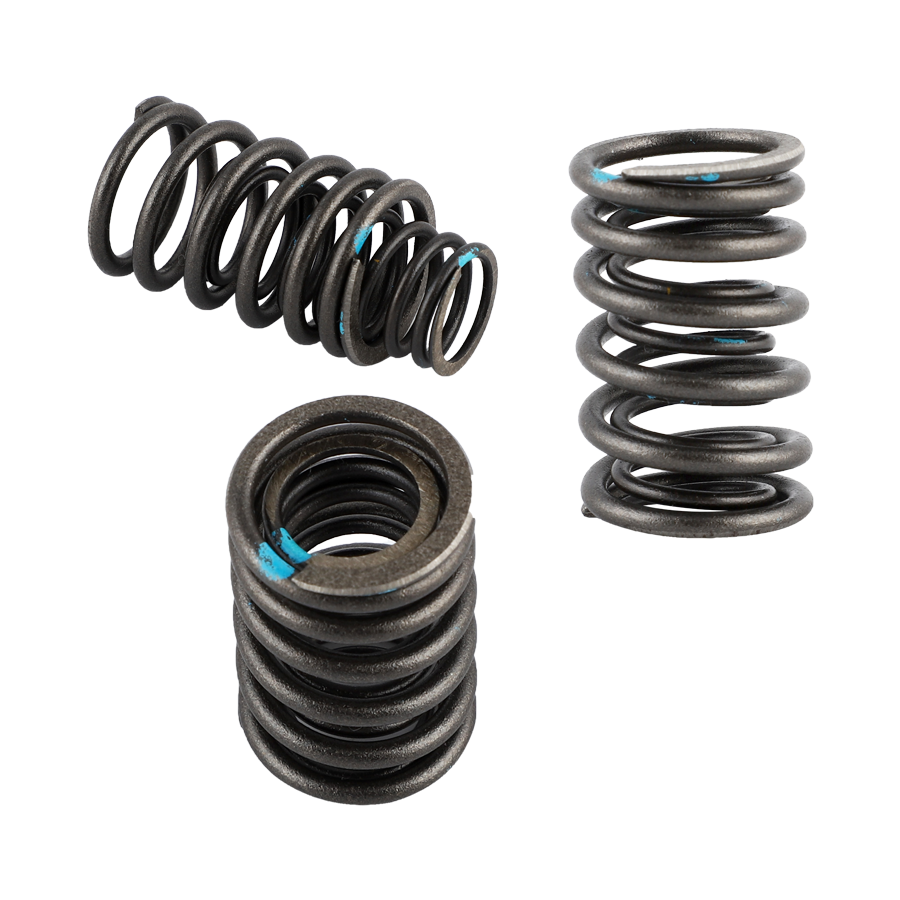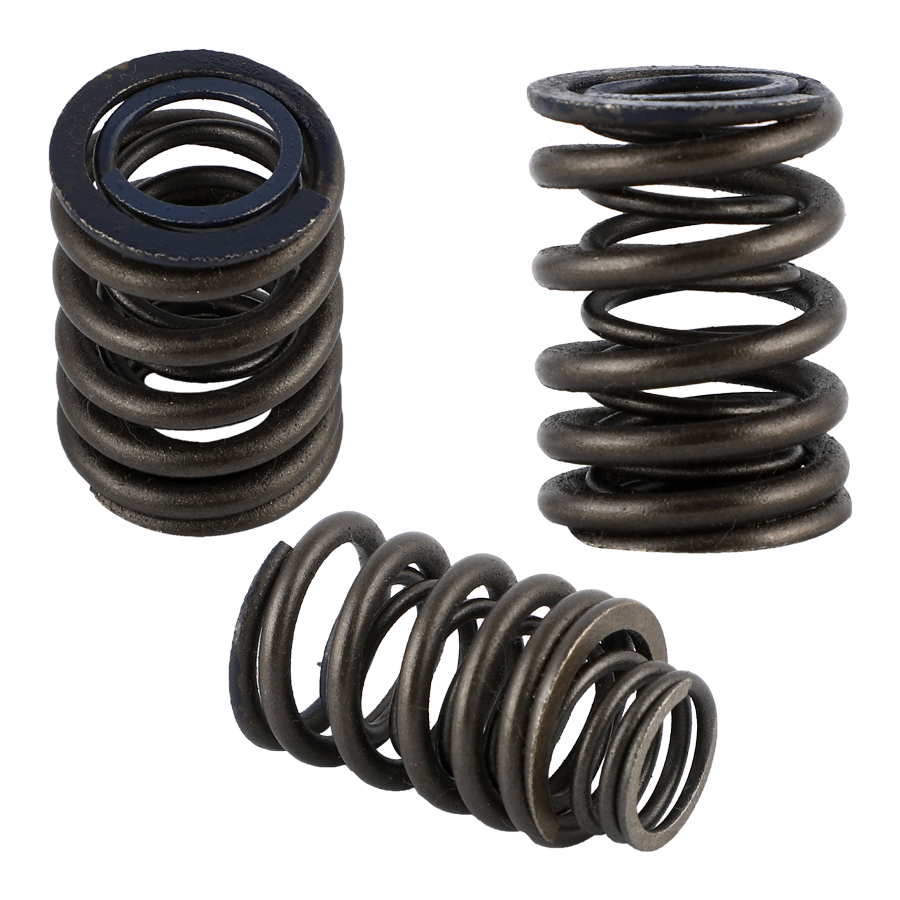 Valve springs are highly stressed components and are therefore premium products, which are specially designed to the customer's requirements. Optimal development includes the individual kinematic consideration of the valve train, the dynamic design of the spring while considering the material, spring shape, etc.
Wire dia 1.80 to 6.00 mm, round wire, high material strength through stress-optimized production. 100% control of load, diameter, solid length, free length, perpendicularity, parallelism.
Linear & double rated springs
Related Products